Welcome to the Mutts and Mischief Academy, all are welcome and there is something for everyone!
Whether you have a new puppy, a rescue dog, want to brush up your skills or are tired of the monotomy of traditional training!
Come on in and have a look!
Testimonial
We've had an amazing time doing the scent work course through the academy, the lessons are well structured and the fact we can learn at home in our own time has been an added bonus for our reactive dog, no more struggling in a group class just positive learning environment for both of us. Can't recommend these classes enough!
Chris Macmillan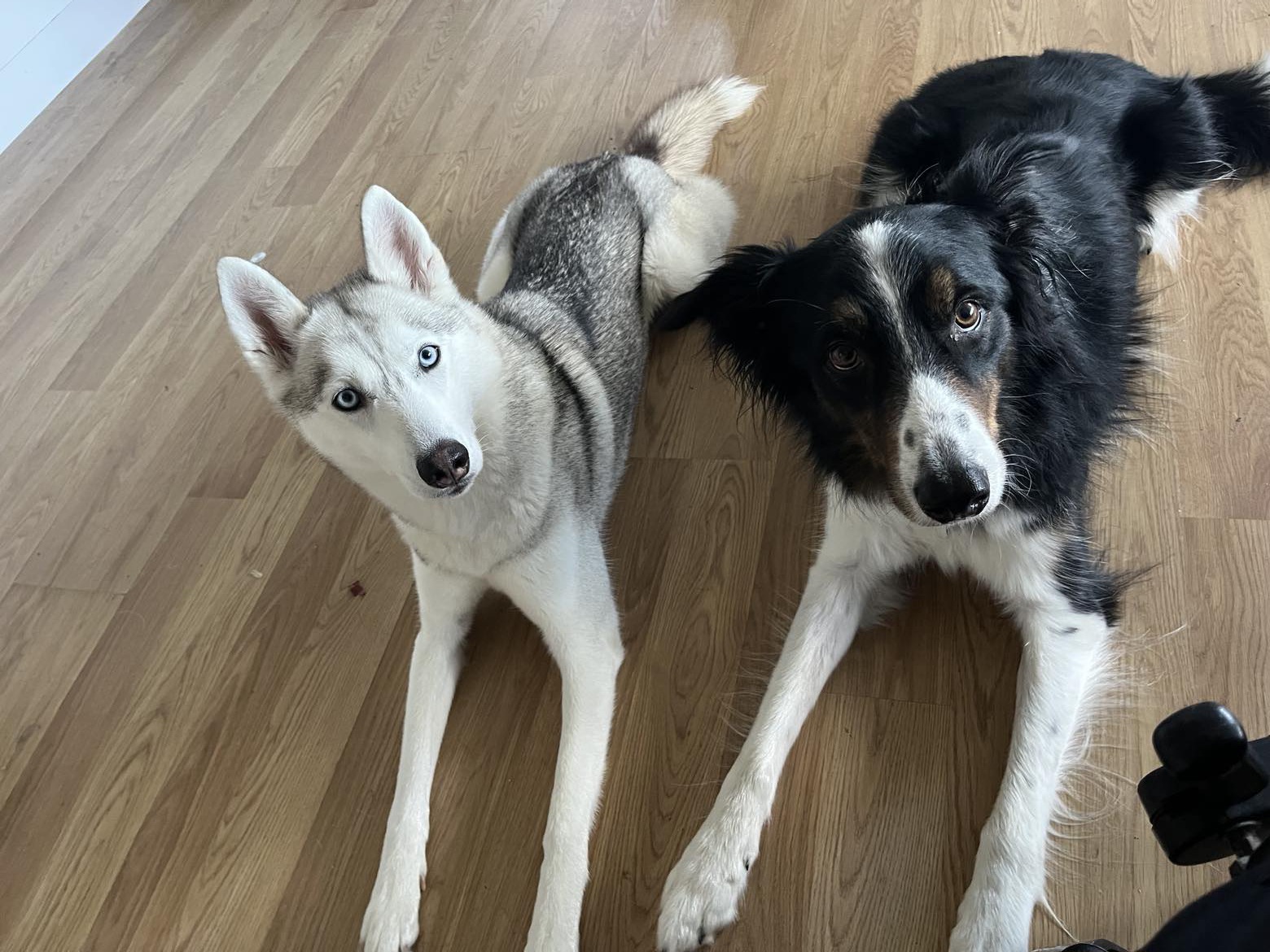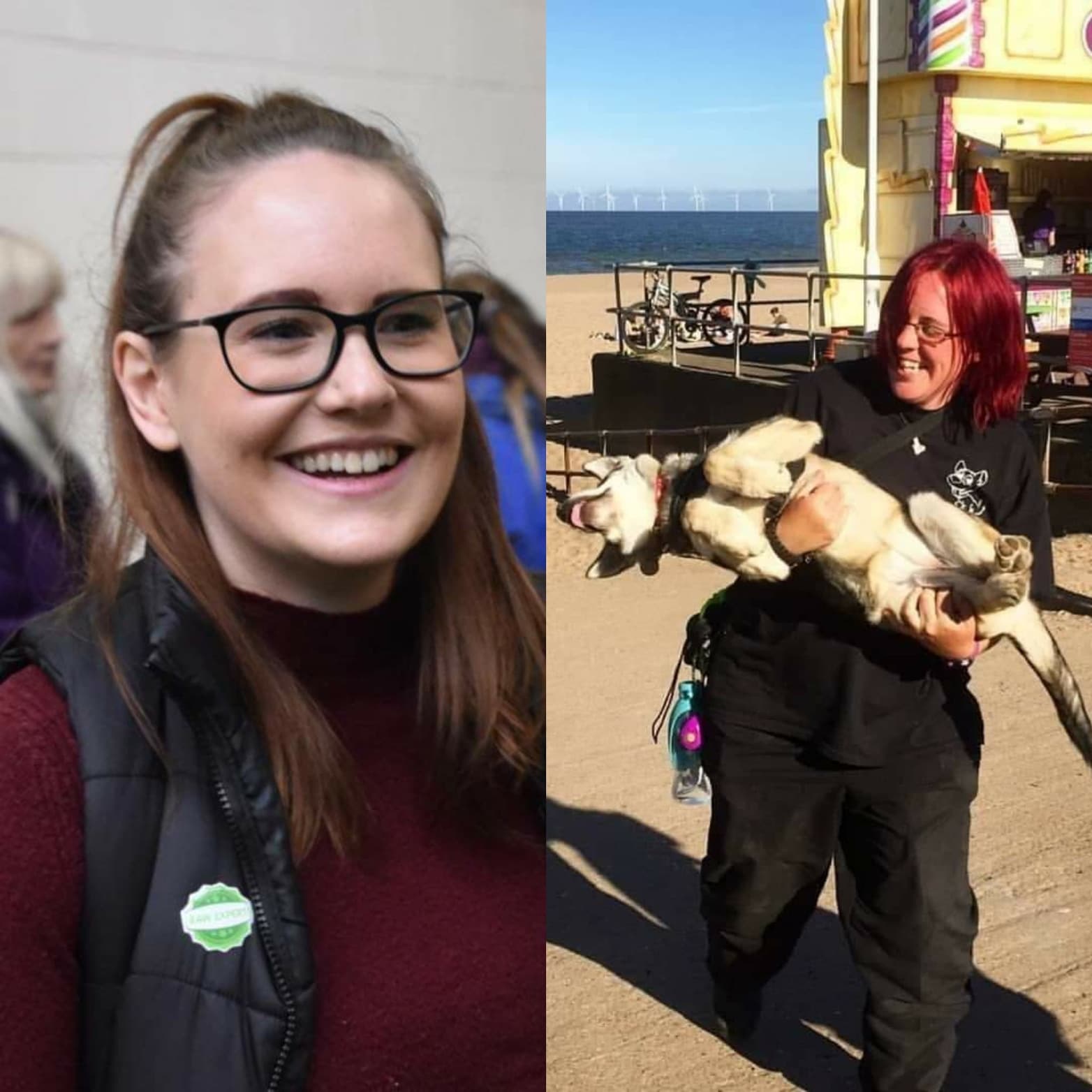 Hi, we are Natalie and Tasha your Trainers
We both live in different areas of the UK however we have pulled together our specialities to bring you the Miyagis and NK9 Dog Academy Online. This will help all of you who cannot make classes or those of you who wish to Train with us but we are just too far away as we have requests from all over the UK and even different Countries. So over a phone call we discussed how we could help so many people wanting to work with us. So this is how the Academy was born. Two Trainers sharing the same ethos and passion for Dogs and different specialities and experiences to bring you the best teaching all one one place! Natalie owns 14 Chihuahuas and Tasha owns 3 Wolfdogs and a Spaniel Mix all featured in the Videos!