Welcome to our Online School, we understand that not everyone can make classes in person. We also understand that due to our locations not everyone can reach us so we have come together to offer you both of our Teachings all in one place. We will be teaching you many things from Tricks, Parkour and Canine Hoopers to Puppy Classes, Obedience, Loose lead and so much more...


"Misha and I really enjoy the Miyagis and NK9 Dog Academy, we have learnt so much already, we knew nothing about Tricks or Parkour and we have started our journey with the Academy. I work as an Entertainer so am limited in getting to Classes in the evenings and my Partner works away all week as a Construction Worker so he cannot make it to classes either. This way we can both train Misha. We can stay on the same page, watch the Tutorials and learn as a Family. This is a brilliant idea and we are huge fans. Thankyou girls"
Donna Barnfield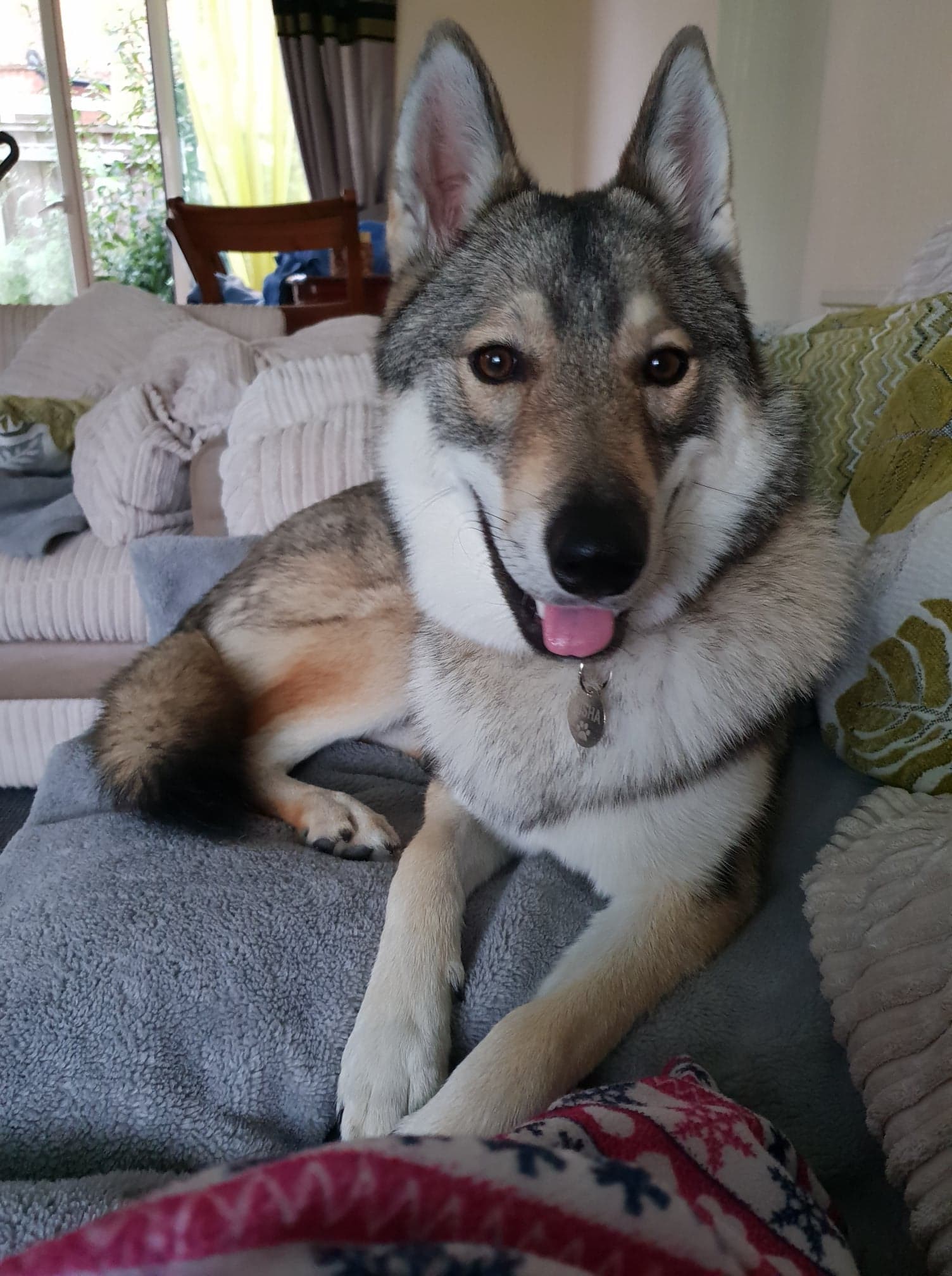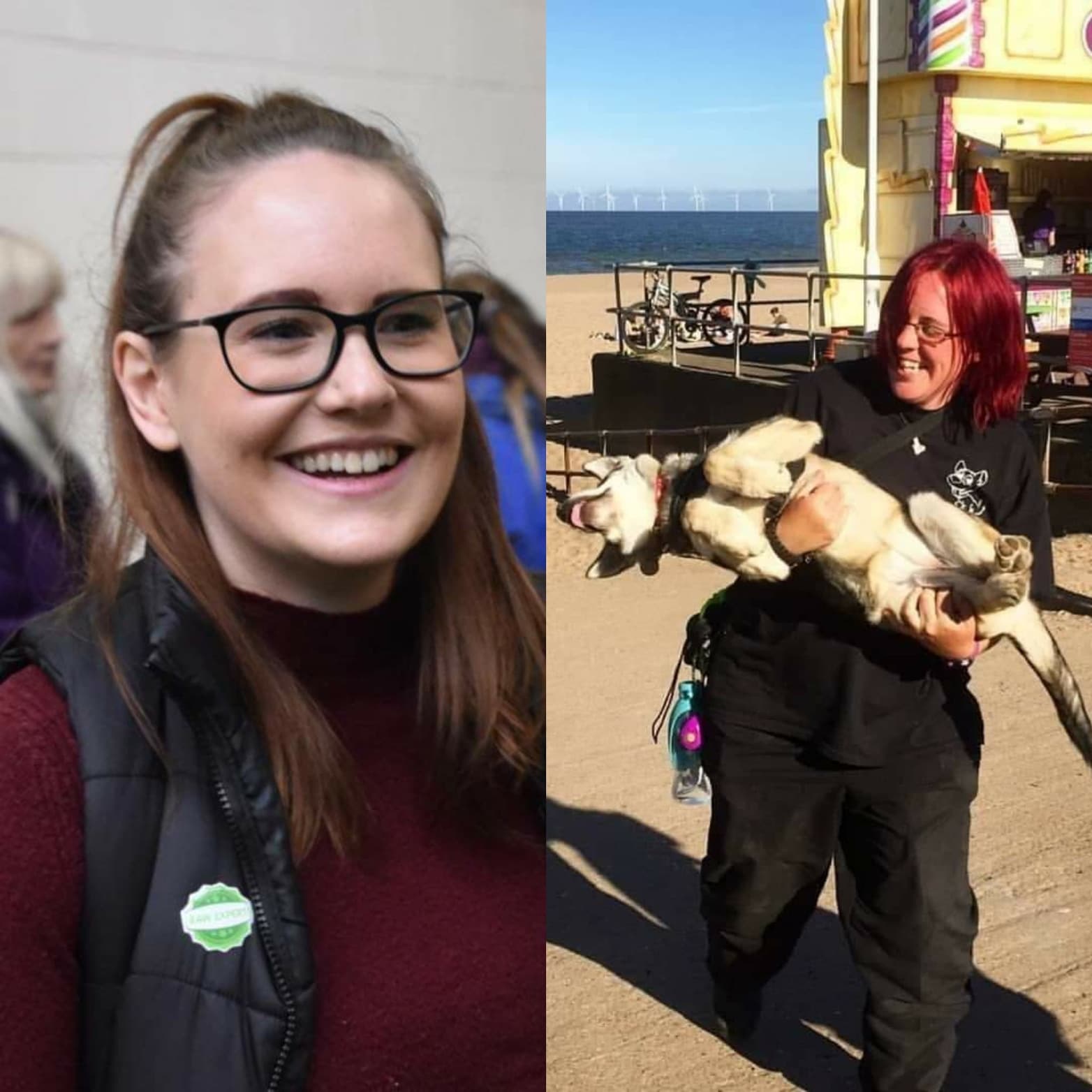 Hi, we are Natalie and Tasha your Trainers
We both live in different areas of the UK however we have pulled together our specialities to bring you the Miyagis and NK9 Dog Academy Online. This will help all of you who cannot make classes or those of you who wish to Train with us but we are just too far away as we have requests from all over the UK and even different Countries. So over a phone call we discussed how we could help so many people wanting to work with us. So this is how the Academy was born. Two Trainers sharing the same ethos and passion for Dogs and different specialities and experiences to bring you the best teaching all one one place! Natalie owns 14 Chihuahuas and Tasha owns 3 Wolfdogs and a Spaniel Mix all featured in the Videos!